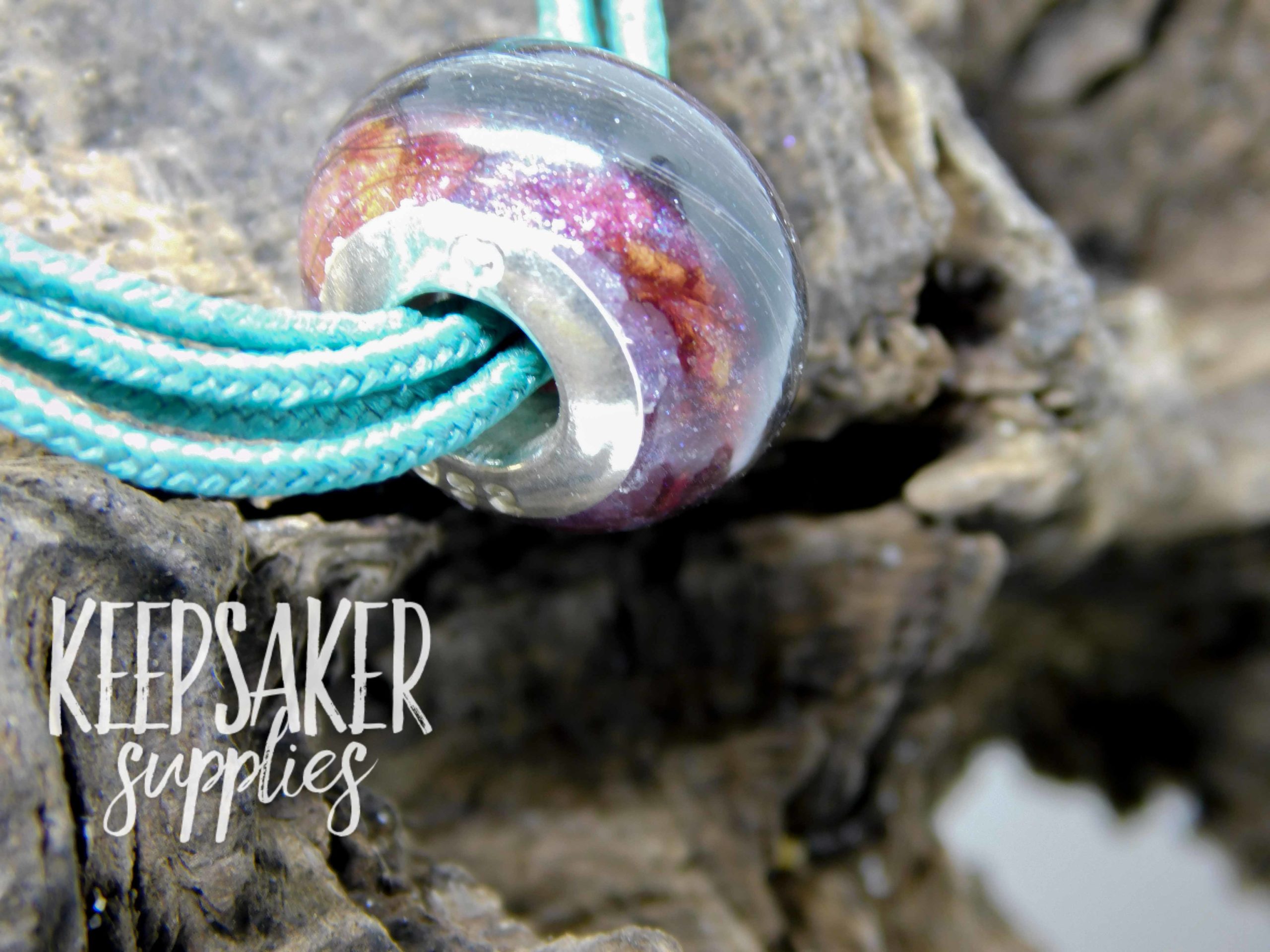 Supplies List: United Kingdom – updated 10th May 2023, all prices correct at the time of publishing.


This list is ideal for anyone in the UK and Europe looking to purchase keepsake jewellery supplies to make breastmilk and memorial jewellery. Ordered by category it's almost a one-stop-shop of the things you'll need to succeed making keepsakes for your growing clientele. Prices are correct at the time of publishing but may be subject to change.
The USA version of this list is here, Australia, Canada, other EU countries (coming soon) and non-EU countries (coming soon).
PPE – Personal Protective Equipment
Probably the most important on the list because most of us are making keepsake jewellery to support our families. A little bit of resin dust now and again might not seem like that much of a bad thing but you have to look towards the future. If you put in place a good code of conduct now and insist on safety, you'll be thankful later. Coming soon: a blog on keeping yourself and your family safe as you work with multimedia! So here are a few of my favourite safety items and where to find them.

No More Gloves (barrier creams)
Gloves in a bottle (£9.25/100ml) is the branded barrier liquid or you can go for good old fashioned…
Respirator and Glasses
Use this pattern on Etsy if you want to DIY. Of course I'm unable to take any responsibility as to their effectiveness, but they are better than nothing. I've even personally handwashed disposable masks

Studio Organisation
Peg boards and hooks are great for holding orders that are in cellophane bags, for hanging supplies and keeping your workspace clutter-free. IKEA do wonderful peg boards. My tip is to keep several orders together, use an old mobile phone box
Plastic takeaway tubs are great for organising orders on shelves. There's no right or wrong way to organise them but these work perfectly for breastmilk drying. You can store them on a shelf, a shoe rack (Home Bargains and IKEA are great here). Great for storing epoxy resin pieces whilst they cure
Shelving units that are open are best for drying, and make sure you use a spirit level to get it all even if you're curing epoxy. You can keep supplies in nice containers on the shelves too
Storage units like this are perfect for keeping the takeaway tubs. I literally found mine outside someone's house, knocked on their door and asked if it was ok to take it. You don't need to spend money on everything; try to make do and mend.
Brother QL500 label makers are great for keeping things neat and , I got it on eBay second hand and it saves us time, but you can write them out by hand. The 29x90mm labels are great all-rounders. Regular labels work too if you want to hand write them, and don't forget to keep all your label backs, the shiny side is perfect for working hair on!
Highlighters for colour coding labels for the kits you're sending out or when an order arrives – I've always done blue=breastmilk green=ashes orange=hair pink=cord/placenta.  I use the same colours to mark them on spreadsheets on Google Drive which link to the orders on our website, but you could link to the conversation on Facebook with the client, or the Etsy purchase etc
Tablet in front of me for looking at orders whilst making. I have a Google Drive app on my iPad so I can see the current order sheet, I can rearrange columns etc. Free download templates coming soon! Make sure you get a screen protector because you'll probably get resin on it. Keep it away from children and pets, it can be your work tablet. I like to listen to audio books whilst working, and Amazon have given me a link for you all to get a free audio book here:
Sending Kits for Breastmilk/Ashes etc
Large letter postage boxes are brilliant for posting out your sending kits and we recycle these when they're not ripped
This size clear hygiene bags are essential for the breastmilk tubes which sometimes leak, and we found we must tell clients to keep the two milk tubes in one bag and the hair pot in another because we've received hair soaked in milk before!
Laserjet printer and printer paper for the sending instructions with the kits which the clients return as well (you can reuse them). Sample instructions coming soon!
Breastmilk Preservation
An electric pressure cooker is perfect for heat treating the milk and it's ideal if you buy one with a steaming rack, which keeps the tubes propped up, but one like this cooling rack might fit. Once each tube is completely cooled we sort the tubes into their order containers and what's left is kept in a cupboard
Moulds
Our moulds are the best (but I'm biased, of course) and when you're charging clients money to preserve something special, it's worth investing in some good moulds. Water clear moulds mean you can see exactly where you're placing elements, and check for air bubbles. When you're selling high quality keepsakes you have to make sure your moulds are replaced as soon as they begin to cloud so you don't lose shine
Cheap pendant moulds that don't need drilling are fun and a great way to show locks of hair and flowers
Little gemstone moulds are great for casting ash and umbilical cord, which can have silver bails attached or be cast in a larger setting of clear resin
Measuring
Digital scales for weighing parcels and resin
Shipping
Large letter postage boxes are brilliant for posting out your finished orders
Business cards
Parcel2Go have good prices to beat Royal Mail
You can use this Amazon search box to get prices for any other items you might need:

Please note, this blog contains affiliate links meaning we may receive a small income based on your purchases after clicks with no extra cost to yourself.
Please report any broken links here: