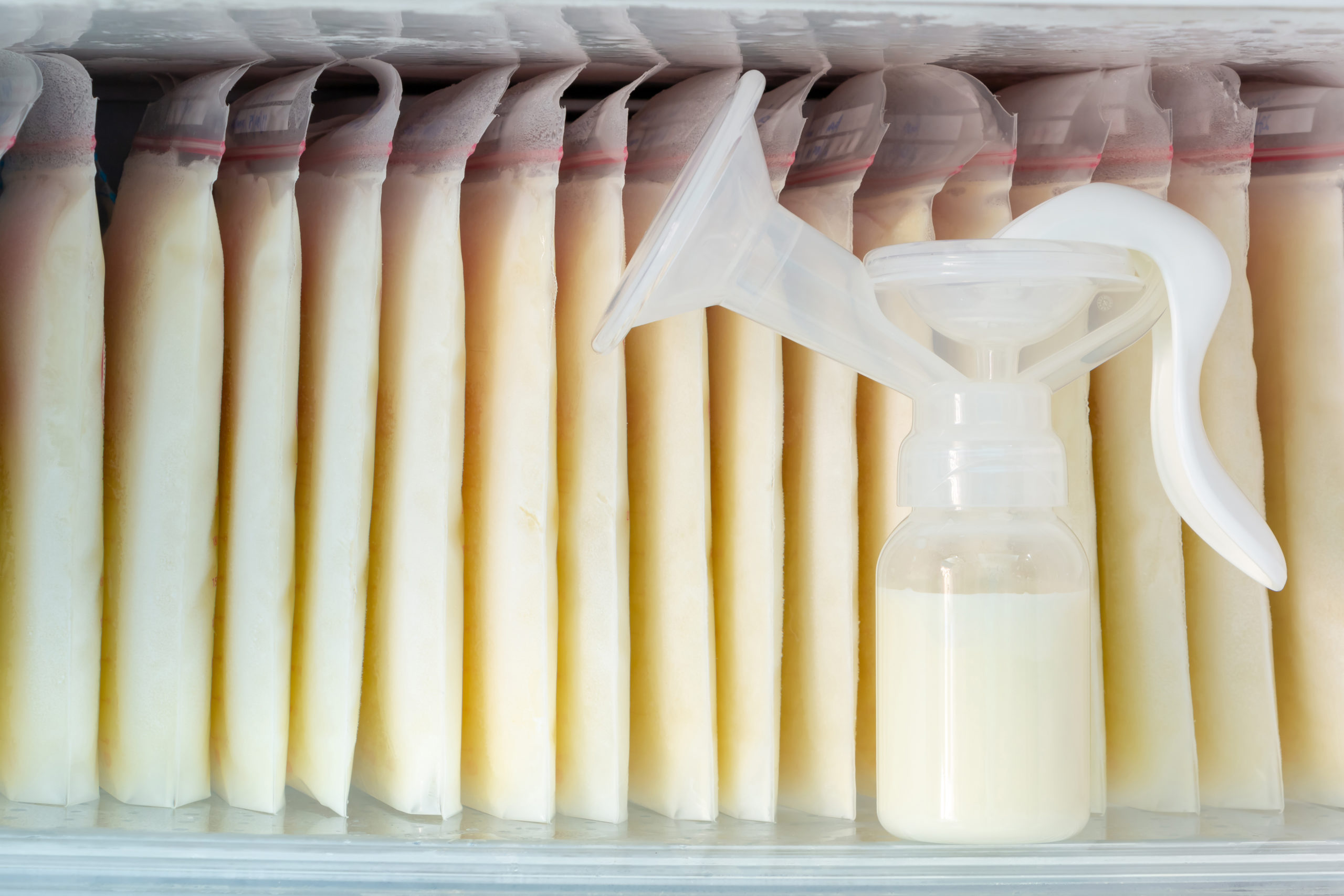 Making Breastmilk Jewellery: Methods To Avoid (Part 2 of 5)


You can find part one of the blog here in Making Breastmilk Jewellery (part 1) which gives you a list of initial supplies you'll need for this craft. Part three of the blog is here in Making Breastmilk Jewellery (part 3) and Making Breastmilk Jewellery (part 4) is here. Existing resin artists and jewellers, traditional and non-traditional, will have a bit of a head start but personally I learnt everything I needed to about resin on YouTube then put myself on a college silversmithing course later. Breastmilk jewellers might be angry about this blog series but I think the industry needs that growth and injection of new skills from people of all backgrounds so that we can inspire and encourage one-another but most importantly to normalise breastfeeding.
Please see our individual country-specific blogs for shopping supplies: United Kingdom, USA, Australia, Canada, other EU countries (coming soon) and non-EU countries (coming soon).
A couple of years ago from one of the keepsake groups someone started a thread about how to make breastmilk jewellery. That's when I first started to tell people I'd been experimenting with Optiphen. I'd heard of people using formaldehyde and I would beg that nobody tries this. I was looking around for a less drastic preservative and wondered what they use in organic skin care. Optiphen is phenoxyethanol suspended in caprylyl glycol, or Optiphen Plus which is Optiphen with sorbic acid. I use Optiphen Plus which I bulk buy but you can do just as well with phenoxyethanol and a pinch of citric acid, which helps prevent mould and fungus. These might sound like scary ingredients but people used to making skin creams, shampoo and bath bombs will already have some of these. The bonus with the citric acid is that I use it in the kitchen in cooking, for cleaning and for pickling silver and copper. Just don't take it from the same bag! Buy a kilo or so and portion it off, carefully labeling it. Always handle chemicals with care because even the so-called "safe" ones like citric acid can burn if left in contact with the skin. I won't be posting things that others told me they use that work, because this is my method, not theirs. It won't work for everyone and you're each responsible for perfecting your own methods. This blog series is meant as a spring board/a "leg up" and some encouragement.
I talked to the group about Optiphen and it became known as "Nikki's Method". It then turned out that several others were already using it so "my" method was definitely going to work in the long run if I could slot it all into place. I took a bit of a stumble when I tried EcoResin and found all the pieces of breastmilk jewellery yellowing. I nearly stopped at that point but I have a family depending on me and I'd worked too hard to give it all up. I love what I do and had really struggled with depression when I was a stay at home parent. I couldn't go out and work full time because the kids are little and we all need each other so the only option was to work from home. The first few months were tough and there seems no need for everyone to make those mistakes so here's an ever-growing list of things that don't work. Please submit any "how to make breastmilk jewellery fail" pics to me on Instagram #breastmilkfail or email them to info@keepsakersupplies.com with a description of what you did (wrong).
This series on making breastmilk jewellery is not a how-to, it won't give you all the answers and it won't magically create a business for you. If you're looking for step-by-step instructions and a guaranteed method, just buy our ready-mixed Breastmilk Preservation Powder here!
How Not To Preserve Human Milk
1. According to a couple of blogs and videos out there, you can just stir a couple of drops of raw milk into epoxy resin very energetically. You can, and it will harden on the most part, but of all the methods this one will rot the quickest. A week at the most but usually before you even take photos the milk will start to yellow. You'd be better off wearing a vial of milk around your neck here, sorry.
2. Freeze it and embed that in resin. This method works great for coloured water and I've seen a couple of videos like this one with glue or glycerine as a preservative. You make a resin or glass shell, freeze the liquid or the liquid in the shell then top with UV resin which cures almost instantly under UV lamp. This works fine for kawaii milkshakes but not breastmilk because it won't stay liquid… yuck!
3. Dehydration in a dehydrator or oven doesn't work either. The heat seems to encourage bacterial growth and after a few weeks it'll go yellow. This one's important because so many people have told me they bought a dehydrator in order to do it and they're so expensive! It needs to be preserved before it's dried.
4. People tell me they are boiling the milk but pasturising (pasturizing) it doesn't mean you can stir it into resin. They're on the right track though, too much liquid and no preservative
5. Vinegar is a popular choice and is an organic option with lots of lovely anti-microbials. The problem is all the liquid and the same with lemon juice. As you know above, citric acid and scorbic acid are part of the process I use and will explain in part three. Vinegar by itself probably won't do a lot



6. Mixing with white clay like Sculpey and FIMO may very well work but you'd only be able to add a tiny bit of liquid which will dry away leaving a greasy residue, not much milk, and might go off anyway. It's not preserving the milk but rather masking it. Some people like the clay look to milk, which sort of reminds me of porcelain, and it can be cut into little shapes or strips which are then embedded in resin* You'll still need to preserve it first.


7. Trying to split the milk with an acid isn't going to be easy either. It's not like making cottage cheese/paneer/tofu because human milk contains less protein, called casein, than milk from other species. The curds are smaller and don't stick together well. So, you're probably wondering how we get the protein to stick together in order to solidify the milk. That's coming in part three of our series of Making Breastmilk Jewellery. Even if you do split the milk, you can't just add the curds to resin, they need to be preserved and dried.
*you can experiment with small amounts of umbilical cord and placenta powder in Lumina clay, a translucent air drying clay. We did but found it too crumbly and in the end resin was always much better. If your client doesn't want to be able to see their cord or ash then we'd recommend small amounts in air dry polymer clay or precious metal clay (more on that in another blog).
You can find part one of the blog here in How to Make Breastmilk Jewellery (part 1) which gives you a list of initial supplies you'll need for this craft. Part three of the blog is here in Making Breastmilk Jewellery (part 3) and Making Breastmilk Jewellery (part 4) is here. Don't forget to subscribe to our blog for new articles and tutorials.
Making Breastmilk Jewellery Intro (Part 1 of 5)
Making Breastmilk Jewellery: Methods To Avoid (Part 2 of 5)
Making Breastmilk Jewellery: Methods That Work (Part 3 of 5)
Getting Started Making Breastmilk Jewellery (Part 4 of 5)
What You Need To Make Breastmilk Jewellery (Part 5 of 5)
Breastmilk Preservation Powder Instructions
Breastmilk Preservation Powder FAQ's
Please note this blog may contain affiliate links, meaning we may recieve a little extra income from your purchases at no extra cost to you
Spellings – this blog is written in the United Kingdom so my spelling is in English. I'll try to add alternatives after but our spelling of jewellery is correct here