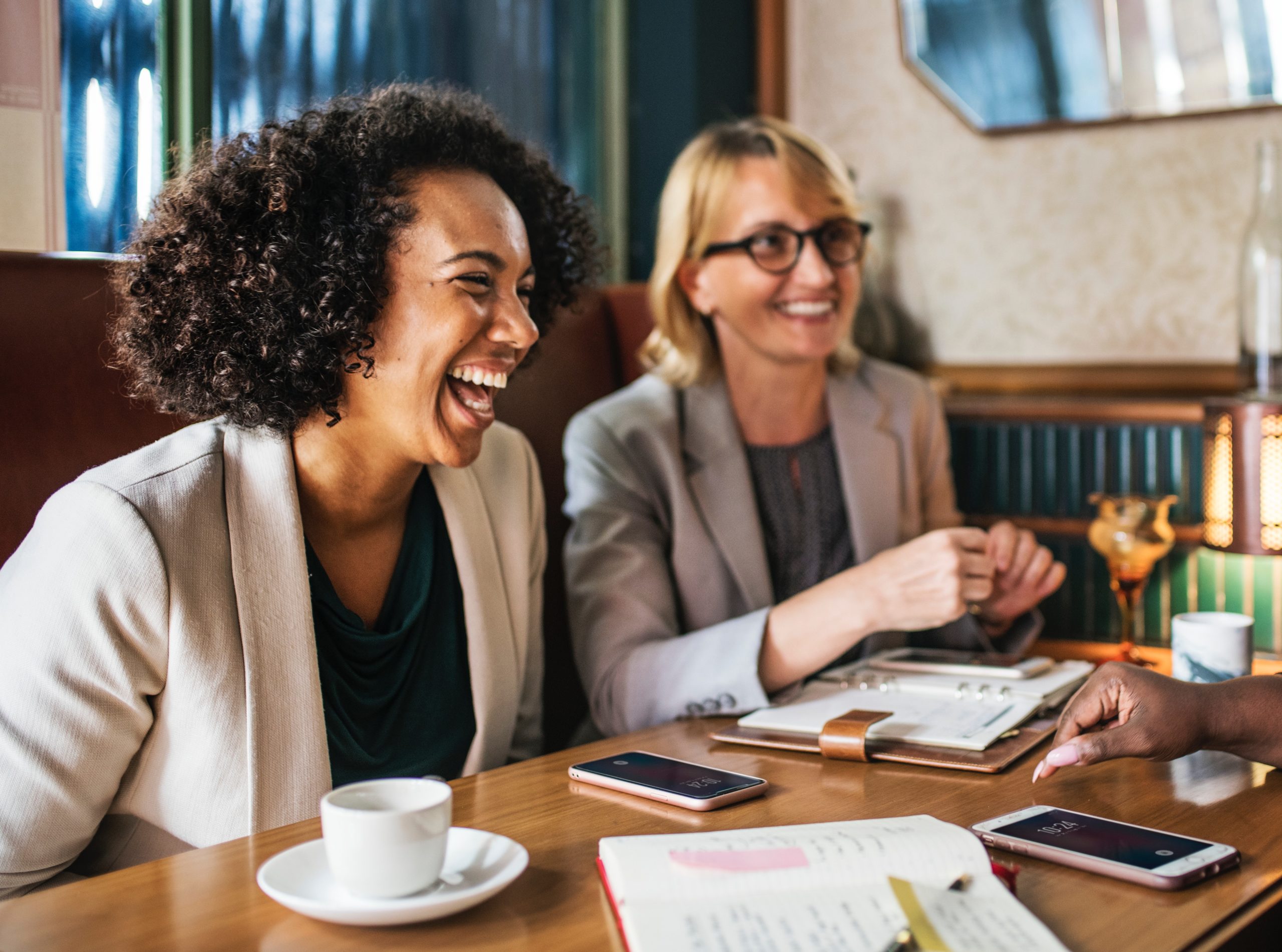 I'm going to show you how to choose an accountant for your keepsake business, breastmilk jewellery company or memorial company. I spent the first year in business absolutely terrified of doing a tax return by myself and petrified of getting an accountant because I just couldn't afford it. This blog is intended on showing those of you in the UK how I kept my head above water!
Starting Out
When my first tax return was due I called the HMRC when they told me my return was late, and I told them how scared I was. They were really good and arranged for me to meet Julie from their Extra Support Service at the Job Centre (I don't know if they offer this support to everyone but I have crippling anxiety). Julie was amazing and went through all of my income and expenditure and in the end I showed a loss of £100 in my first year.
In later years I really started to enjoy doing my income and expenses form and the past couple of years I've filed it myself online. Don't forget you can use our free downloads – Free UK Tax Calculation Spreadsheet and Free UK Cash Flow Projection.
How To Choose An Accountant
Straight off or later on you might need to pick an accountant. I was really lucky when I chose my accountant; I called a few numbers for the firms nearest to my house in Bristol and one person I spoke to referred me to Buhir Rafiq at TotalBooks. They were the only people to ask me a lot of questions about the businesses and it seemed important to Buhir that I was an honest person running my company ethically. I don't want someone to help me avoid tax, I'm proud of what I make and declare and it's meant my family got a mortgage to buy our dream house. What he's now doing is helping my husband and I to find out what we can earn from employment and the new limited company each year and the rest we can spend on extra stock.
If you're in the UK it could be worth speaking to Buhir and his team, let them know I sent you and they have promised to do special rates.
Fill out this form for a free tax advice session
If you're not in the UK, we recommend contacting your local council, revenue office for information on your tax requirements. We are not intending this blog to be used in place of tax advice, always contact the HMRC or a registered accountant to find out how and when to pay.
This blog is not sponsored and we receive no affiliate or direct income from the accountancy firms. However you will find affiliate links throughout this website