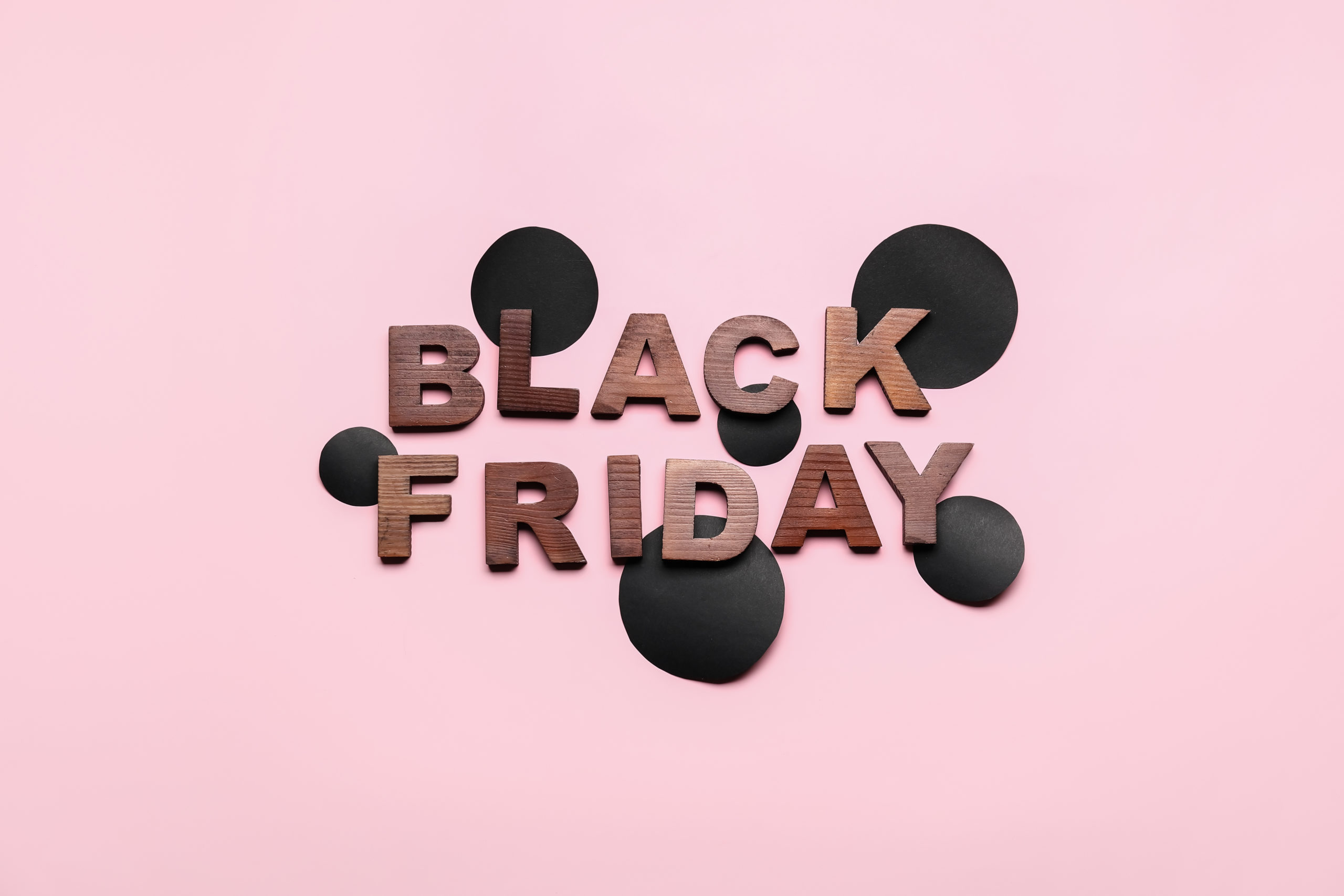 Keepsaker Supplies' Black Friday Sale 2021 is a mammoth event with more items discounted than ever before. I've taken up to 75% off items with all my in-stock supplies for memorial and breastmilk jewellers discounted! Perfect for stocking up, Christmas orders and making the most of this global chance to support small businesses. I know some don't think they can do Black Friday discounts, if you aren't sure make sure you're using a craft pricing calculator and your profit margins are healthy without taking advantage.
Backordered Sale Stock
Some items are on back order, meaning we don't have the items available to ship. We may ship them directly from the supplier or they will arrive with us later in the month or December, we will send these out to you with free shipping, no extra charge! Please remember, that free shipping is not fully tracked and it's uninsured so if you'd like to pay the difference and have the extras sent tracked please contact us before purchasing.
Keepsaker Supplies' Black Friday Sale Lead Times
Our lead times are around 5 working days for instock ready to ship items, and 10 working days for handmade custom items like our rings. Items that sell out may need to be refunded, sorry, or on backorder.
Right now, I'm still looking for the right person to come and work with me making stock (such as moulds) and shipping orders in my studio. As I type this, I'm excited but nervous about Lexi starting nursery next week but it's a story I'm sure most of my customers here are familiar with. The pang of guilt when you enjoy the freedom of working, each time PayPal pings or you get a new order and that flush of excitement they bring but also missing your babies with your whole heart too. As Lexi gets settled into nursery, I'll take on some help at the shop and one day they might be able to ship orders without me but for now, our lead times are there for a reason. I am a typical breastfeeding parent trying to juggle it all and I'm so grateful to all of my clients who wait and check their tracking.
Not only are our dispatch lead times important to know, the transit times are completely up to you – the customer. You choose the service we ship your item with and once it's in transit we've done the best we can. I'm sure you all have orders to complete but if you need something fast please choose a courier 1-3 day shipping option. Ok, things still get stuck in customs but we still do what we can to fill out the paperwork to get it through as fast as possible.
So please enjoy our Black Friday discounts and don't forget to post your makes on our Facebook group The Breastmilk and Memorial Jewellery Group!
Nikki