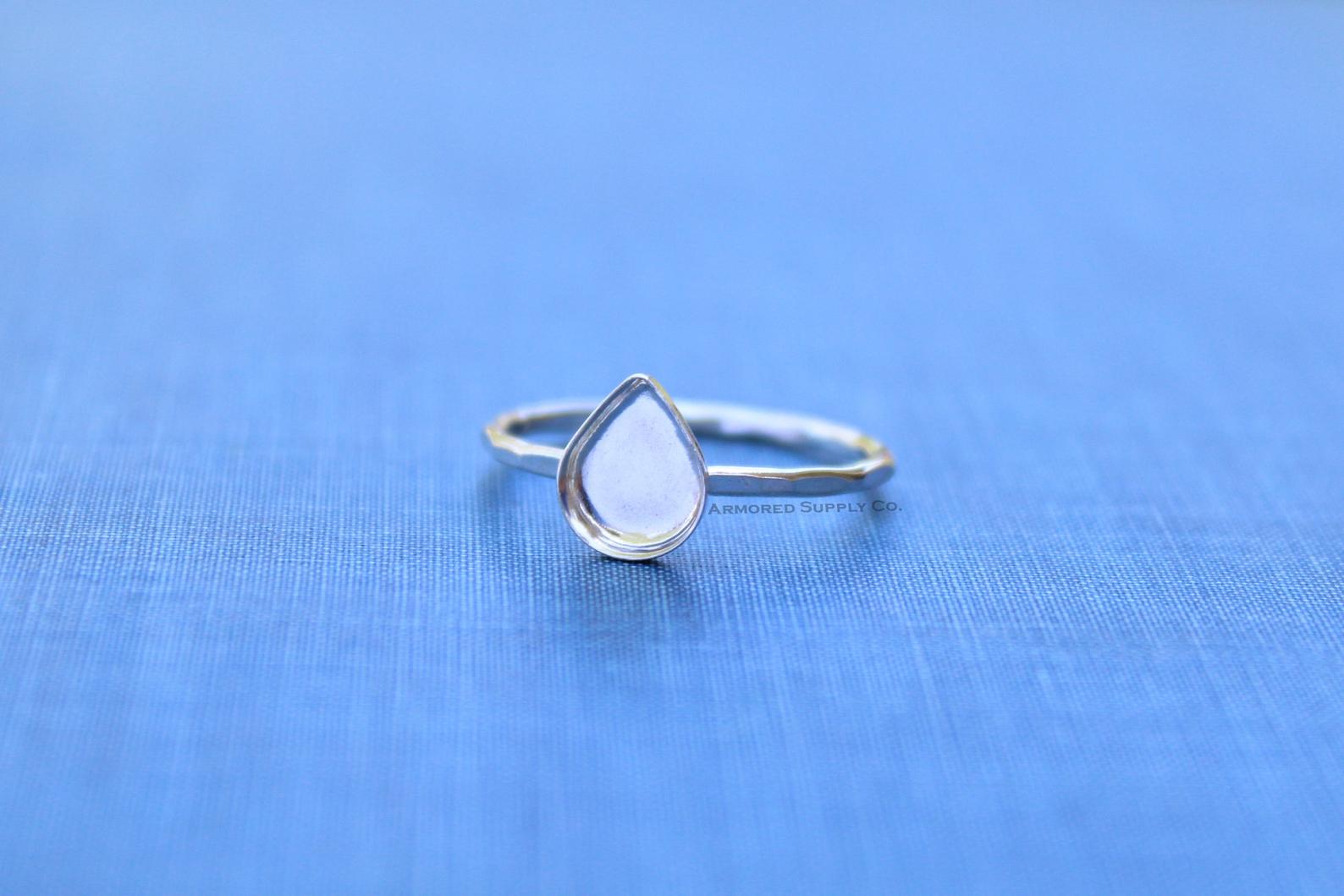 Nikki's personal Etsy favourites, a mix of UK and international findings and settings for breastmilk and memorial jewellery but also my favourite yarn, drawing supplies, kids sewing patterns and fabrics. If you're into crafting, this blog is for you.
1. Solid Silver Settings
My favourite settings from around Etsy can all be found in one place here on my solid silver settings favourites list! ArmoredSupplyCo, Caverswall Minerals, Quality Findings Market (QFM), SilverFindings925 and ZDP Findings to name just a few…
2. Findings
My top-rated findings, such as jumprings and chains from around Etsy can all be found in one place here on my findings favourites list! Huiyitan, StardustAndSilverUK and omnisupply etc
3. Moulds
Although I sell moulds myself (just go to my homepage to see them all), they're pretty boring if I do say so myself. My moulds are simple cabochons, spheres and beads which are all well and good for making jewellery. I do like to buy myself some fun moulds from time to time though for making resin jewellery for friends as well as for my kids to use – you can see the picks here on my moulds favourites list!
4. Personal Crafty Faves
I love making rings and jewellery but when something is your job, no matter how much you love it, you need a way to relax. Crafting has always been a way to settle my mind whilst keeping my hands busy. My grandmum taught me how to knit when I was 7 and Mum taught me to crochet, now that I'm a vegan I like to stick to plant based yarns and my next buy is going to be a wholesale bag I can dye myself to give out to crafty friends. here on my personal craft favourites list!
Settings for resin jewellery Etsy